all products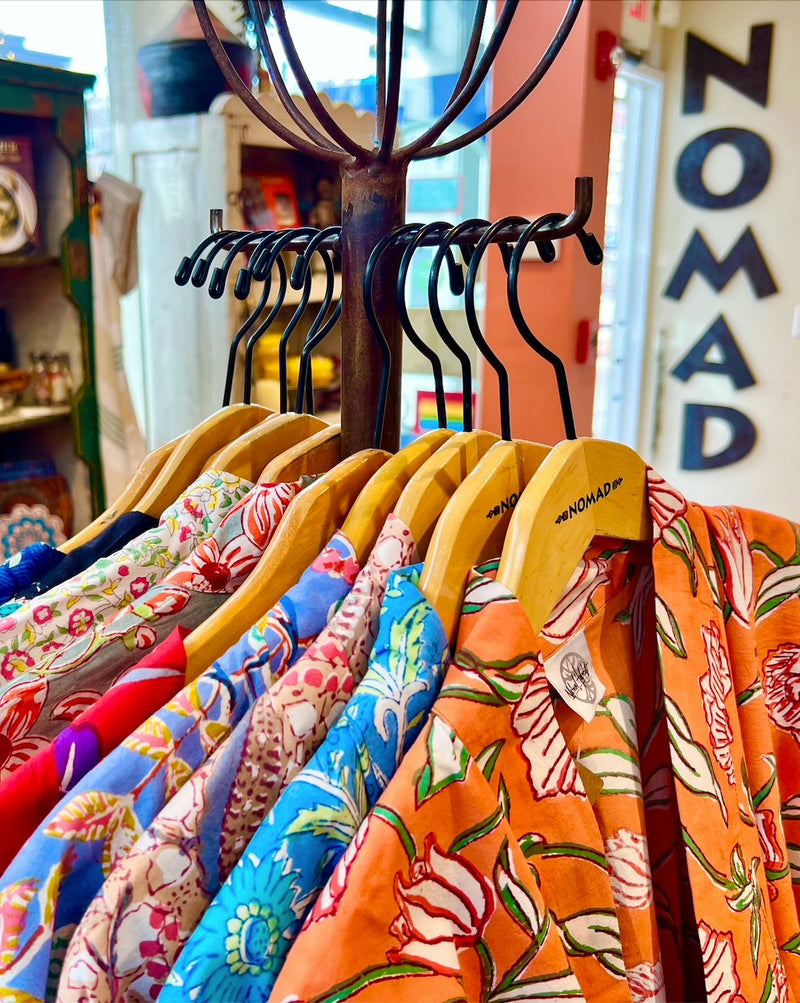 Clothing
Stylish, fun, distinctive – NOMAD's quality clothing speaks to your unique sense of style. Ethically sourced and focused on Fair Trade garments from around the world. We carry clothing from Mexico, India, West Africa, Japan, Europe, and more! You are sure to find plenty to love within our walls! We work closely with our designers, often hosting trunk shows at the store.
Follow us on Instagram at @nomadcambridge to keep up with the latest clothes in store or browse below for our newest arrivals. Don't hesitate to contact us for additional information or to purchase any item you see. Call or email - we're happy to take telephone orders!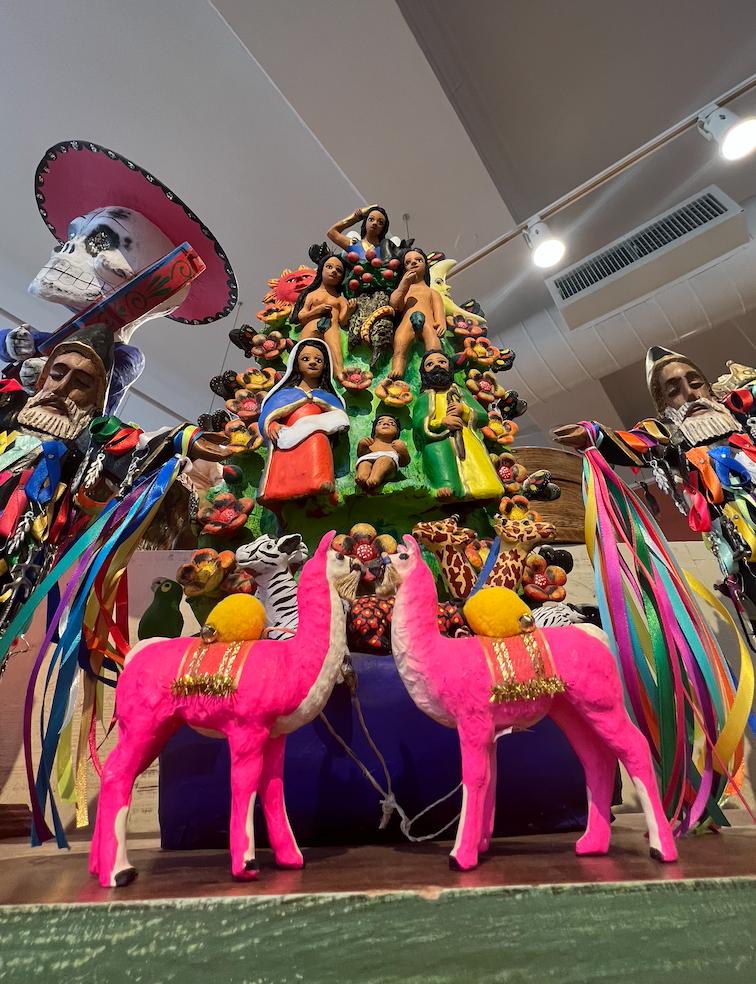 Folk Art
Our passion for international folk art shows everywhere in the store with displays of hand embroidered textiles, folk toys, carvings, masks, painted signs, and wonderful objects of whimsy. We have a huge collection of Day of the Dead folk art featuring the work of papier-mâché artist, Joel Garcia.  
Scroll through our ever-changing selection. If you are looking for something specific that you don't see here  call or email for prices. We'll be delighted to assist you with a purchase!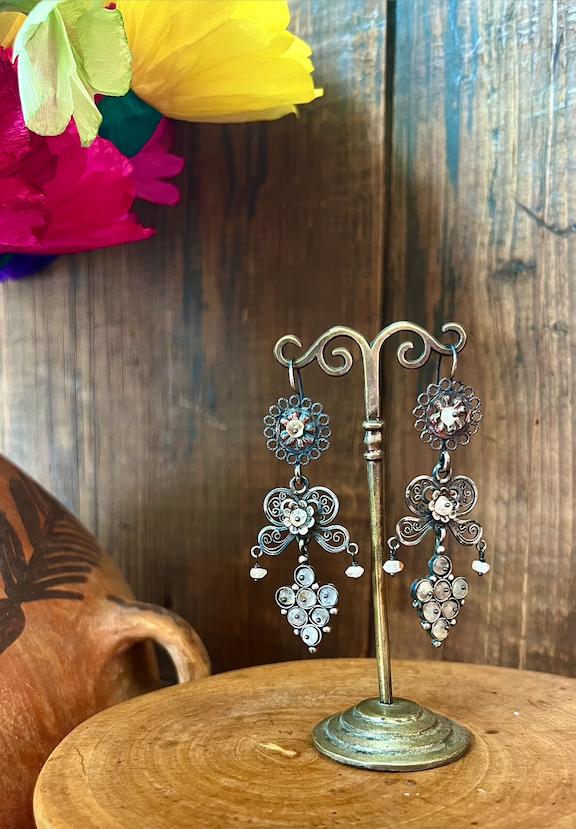 Jewelry
NOMAD features jewelry from near and far. Specializing in modern & vintage pieces by artists Jane Diaz, Melissa Joy Manning, Blue Jaguar, River Song & many more. 
Necklaces, Rings, Bracelets, Earrings, Charms, and so much more! We have the most beautiful treasures from around the world to spice up your jewelry collection.  Each and every piece of jewelry is hand selected by our NOMAD team. 
Have a question about a piece? Don't hesitate to call us at (617) 497-6677.  One of our jewelry specialists will tell you everything you need to know about your next favorite piece of jewelry!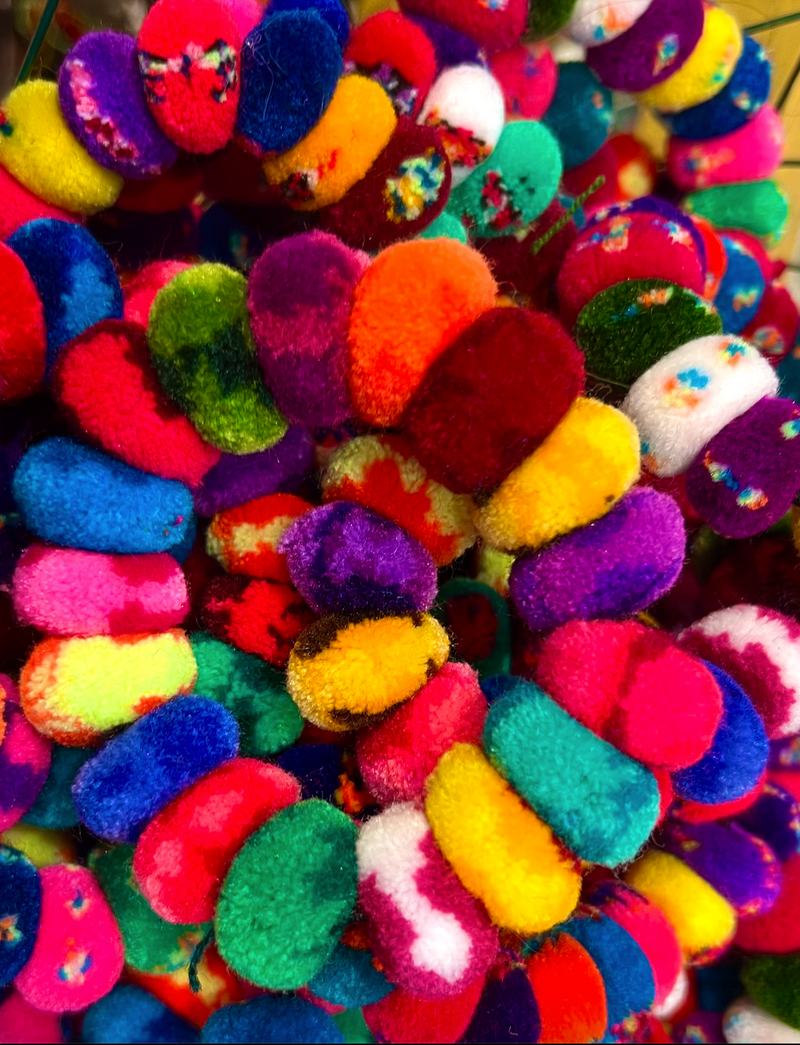 Accessories
No outfit is complete without the perfect accessory, and lucky for you we have the best of the best!  Whether you want a purse designed in Spain, a wool scarf from Japan, or a toiletry bag produced in the UK, you can find them all here!
Curated by our NOMAD staff just for you!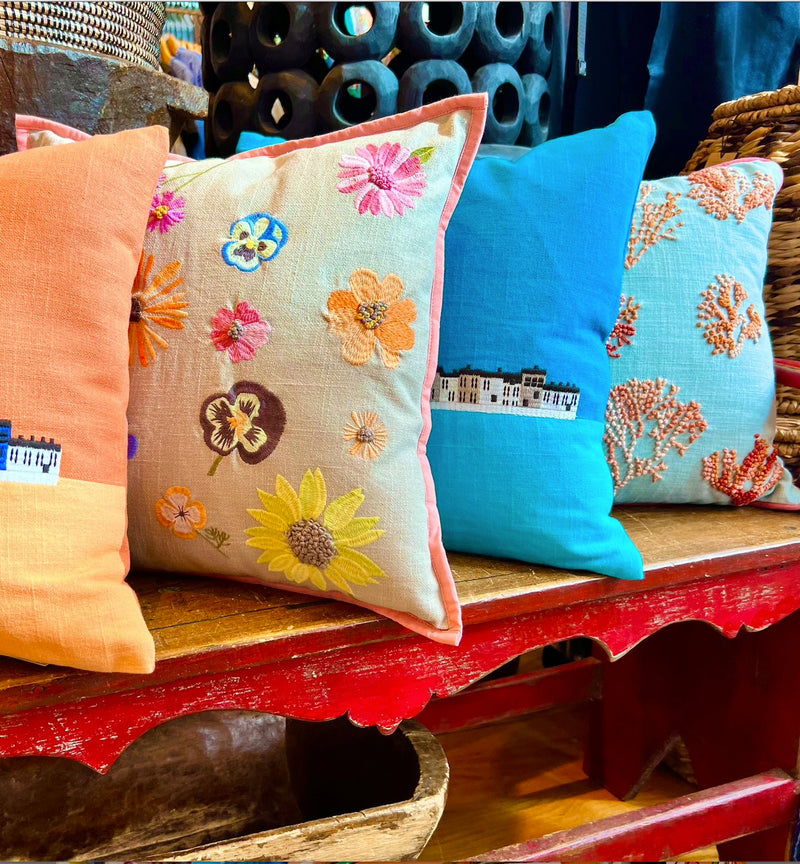 Home Goods
Antique, rare, current and hip! Our selection of fabrics, lamps and home furnishings have one thing in common - they are quality goods made by real people earning real wages. Come dig thru our treasure trove of textiles from around the world.
We are a reliable source for: Ralli Quilts, West African Indigos, Iranian Gabbehs, Peruvian Retablos, Indian Embroideries, Central Asian Suzanis, Latin American Blusas and Rebozos, Kilims and Carpets.